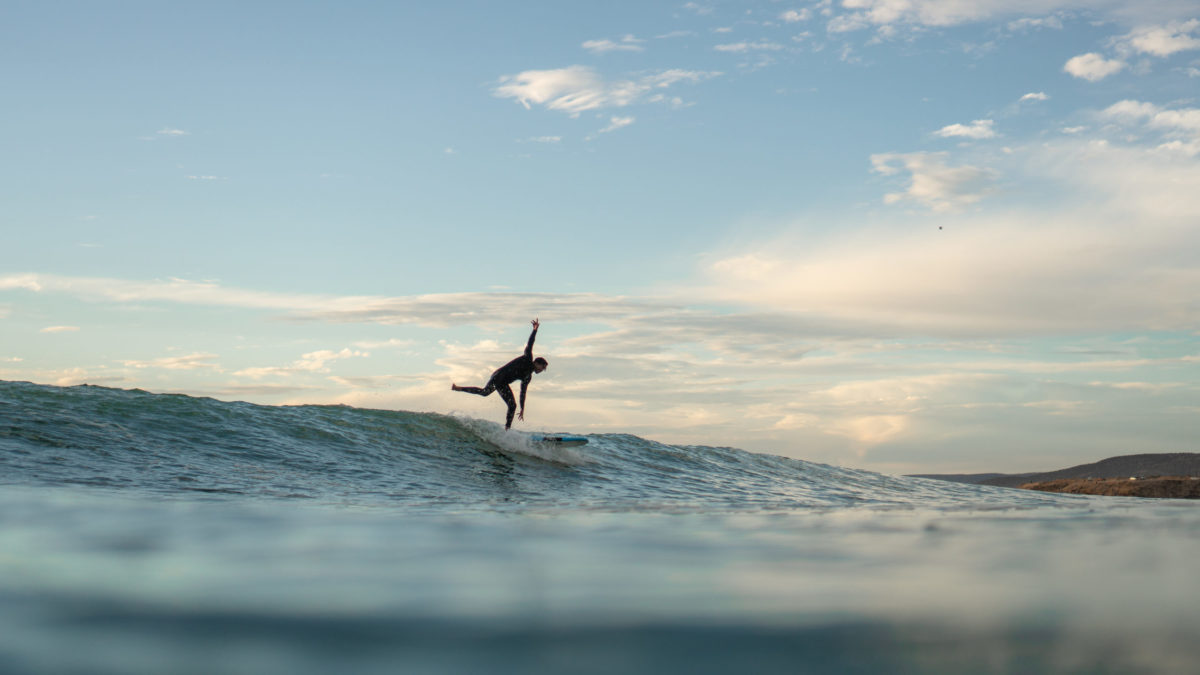 Is it safe to travel to Morocco?
Yes, especially the area around Agadir and along the coast is very touristic and developed. Nevertheless you should always be aware about some basic travel rules: Don' carry valuables and high amounts of cash with you. We provide a safe at the reception where you can lock your passports, credit cards etc. if you like. Moreover you should not walk alone on the beach or very lonely roads in the night.
Which languages do you speak at the camp?
We speak Berber, Arabic, English, French and German. If there are mixed groups the surf and yoga lessons will be taught in English. Don't worry there is always some translation available if necessary for understanding.
Is surfing dangerous?
Yes and No. Surfing is an extreme sport and there are some safty rules to consider to make sure you will have a safe experience. So it is necessary to listen and to follow the instructions of our surf teachers. If you are a beginner we will make sure you understand the theory first before we bring you to the water. Moreover we will choose your surf spot very carefully to make sure it meets your level.
What is the difference of the packages?
Actually there are two different packages. Surf Coaching for beginners (Level 1) or intermediate (Level 2) – anyone who wants to work with a teacher individually.
Surf Guiding for everyone who just wants the transport to the best spot of the day as well as a briefing before jumping into the water on his/her own.
The rest of the packages is similiar according to accomodation, food, yoga, airport transfer.
Is there a cheaper price if I bring my own equipment or if I skip the yoga classes?
Please understand that the packages are fixed. For more flexibility you can create your own package by booking only bed & breakfast and adding what you would like to enjoy during your stay with us.
Who is surfing for?
Surfing is for everyone who is able to swim and feels fit which means that you are able to do some regular sports. Handicap would be if you have injured wrists, ellbows or shoulders which prevent you from pushing yourself up or if you have certain ankle, knee or hip issues which avoid you from standing on the board. There are surfers in every age – from little kids who are able to swim till elders who are still young at heart.
What do I have to bring?
Please bring one or two towels for the beach as we don't provide beach towels and we can't allow you to take our bathroom towels outside. Moreover consider to bring a bottle wich can be refilled as we are providing water and tea for free at the house and it is a good way to avoid the use of plastic.
Do you provide hairdryers?
There are 2 hairdryers to borrow at the reception but anyway we recommend you to enjoy natures look and to let your hair just dry by the air – salty hair, don't care!
Are there shared rooms?
We don't mix our guests if you don't book together. If you are by your own you can book a double room for single use for an extra fee of 20 € per night. At Blue Mind we provide double rooms with double bed for couples or two single beds for friends. Our biggest room has one double and two single beds.
How do I book?
Just reach out by mail and let us know the prefered date of your stay as well as what you would like to book. If we have availability you can fix your booking by sending a deposit of 30% by Paypal or bank transfer. We are happy to answer any individual question you might have according your booking.
What if I have to cancel my stay?
As we have limited space at Blue Mind we need to follow our refund policy.
The deposit of 30% is non-transferable and non-refundable.
The balance is refundable as follows:
Cancellation 0 – 30 days before start date of holiday 0% refund.
Cancellation 31 – 60 days before start date of holiday 50% refund.
Thank you for your understanding that we can't compensate your loss if you have to change your plans. Therefore we recommend to have a travel insurance which will cover your costs.
What if I can't travel due to Covid-19?
All bookings that cannot be realized due to Covid-19 can be rebooked flexibly. For these rebookings, we allow a period of 2 years from the original booking.
Have more questions?