South Morocco Surf Camp
Christmas Surfing in Morocco
If you're a European surfer dreaming of the perfect christmas surf getaway, you've found it. Join us for a unique south Morocco surf camp that promises an unforgettable adventure.
The South of Morocco
Surfing Paradise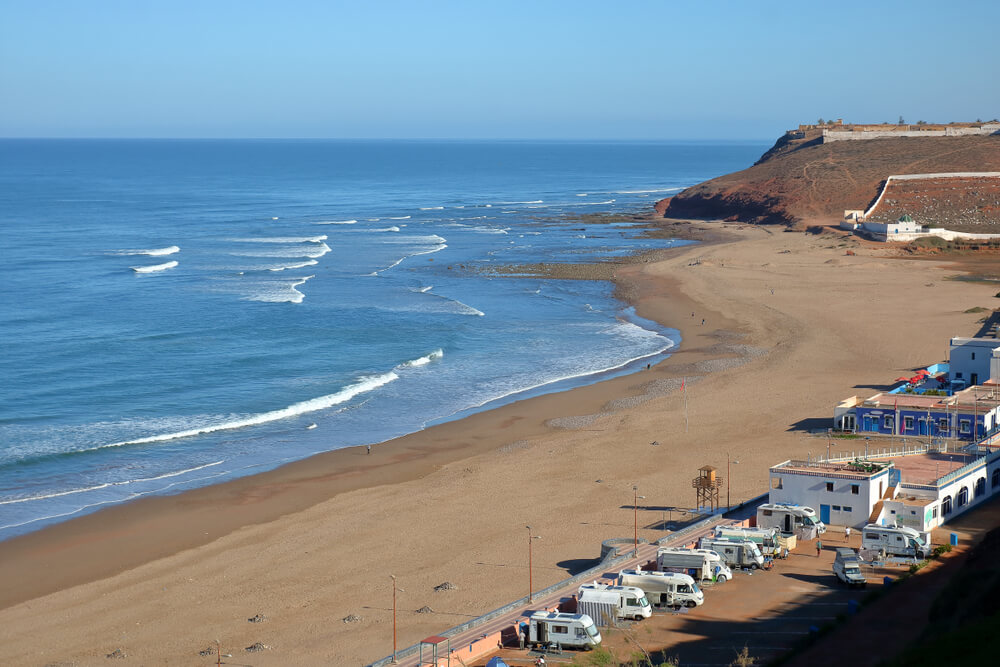 The southern moroccan coast, a hidden gem for surfers, offers a unique christmas experience with its tranquil atmosphere, consistent waves, and breathtaking landscapes. Unlike the bustling surf hub of Taghazout, you'll find peace and quiet along these shores.
Meet Khalid
Your Surf Coach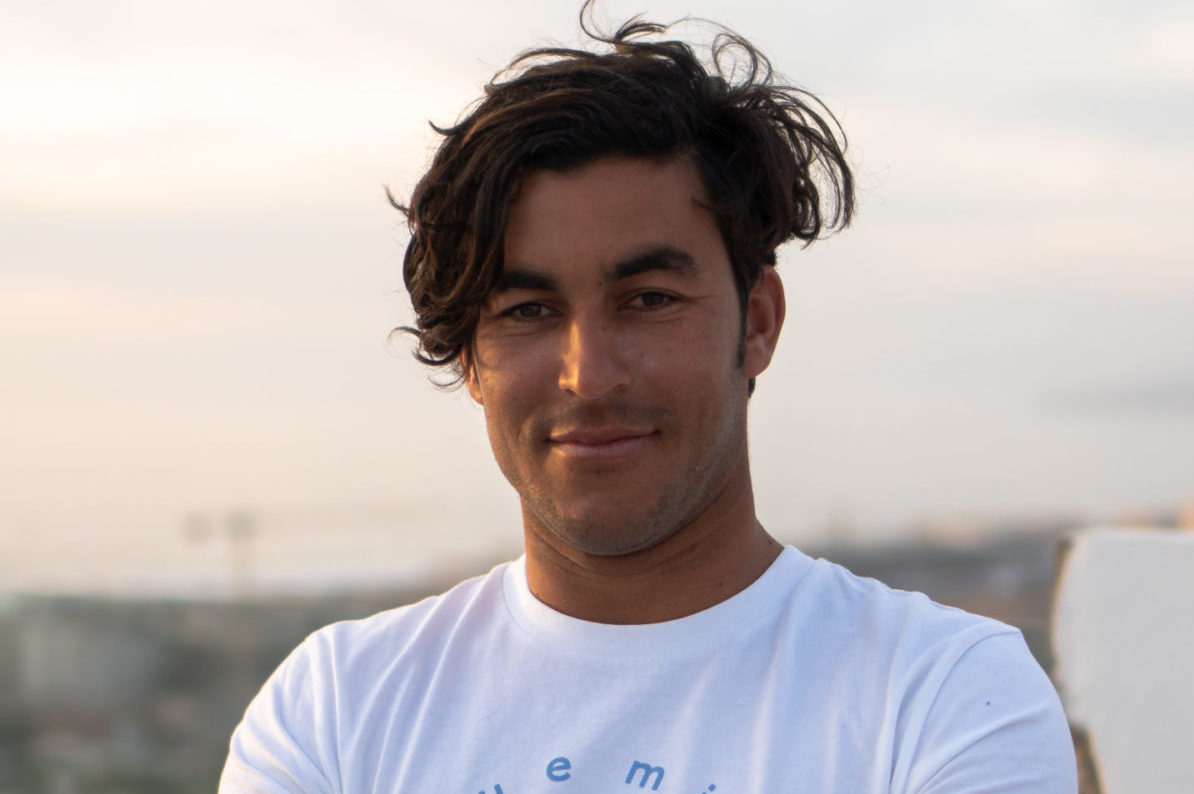 Khalid, a certified surf coach and passionate surfer with local expertise, is your guide. He'll ensure you get the best of south Morocco together with his team.
What to Expect from this Special Week
Surf Training with Experts
Here's what you can expect from this extraordinary week:
1. Explore hidden surf gems: discover untouched surf spots, off the beaten path, where you can ride the waves in peace and solitude.
2. Improve your surfing: receive tailored coaching from Khalid, whether you're a progressing intermediate or an experienced surfer.
3. Explore moroccan culture: immerse yourself in the rich local culture, with warm hospitality and unique traditions.
4. Small group, big connection: we keep our group small (6 people max) for a personalized experience.
5. Good food & good vibes: savor delicious local cuisine and soak in the vibrant moroccan atmosphere. It's an unforgettable culinary journey.
6. Sun, sea, and surf: experience the ultimate combination of summer sun, sparkling sea, and thrilling surf.
Accommodation and FAQs
Small Group Surf Camp Morocco
Wondering where you'll stay? Fully equipped accommodations, including shared rooms for the trip will ensure your comfort.
FAQs
Is this week right for me?
Progressing intermediates and experienced surfers
What do we do?
Surf, savor local cuisine, and delve into South moroccan culture
What do I need to bring?
All necessary surf equipment can be provided
How does the week look like?
Seven days, including a four-day trip to stunning south moroccan locations)
What is the price of the week?
The Price for this special week is 1099 EUR in a shared Fresh Wave room. Please request prices for single room usage and upgrades to other rooms at Bluemind.
Join us for a Christmas Surf Trip in Morocco
If you're ready for a christmas surf experience like no other, join us in south Morocco. Book your spot now for the holiday adventure of a lifetime. Ride the waves, embrace the culture, and make unforgettable memories with fellow surf enthusiasts.